FREE SHIPPING OVER $70+
ANY 1 FOR EXTRA 10% OFF CODE:SX2020
BUY 1 GET THE 2ND 30% OFF CODE:SX30
GET AN EXTRA 20% OFF ON ORDERS $150+
Shapellx Free shipping 2 in 1 Sweaty High Waist Adjustable Thigh Trimmer 
The black one have good in stock, we can ship within 1-2 business days. Get Ready to Shop before They Sell Out!
*Please Note: The red one is now on presale, orders are scheduled to ship within 15 days, it will not let you down! First order,first served.
Features:
1. Neoprene fabric, comfortable to wear when you work out, can make you sweat and keep your abdomen warm;
2. Embossed design, soft against the skin, nonslip neoprene for exceptional support throughout any activity;
3. The high waist design is to provide target compression which you can slim your waist and your thigh, lift your hips at the same time;
4. Detachable wrap strap at waist, provide strong compression support, easy to use;
5. Connecting straps design: 1) adjustable tightness 2) detachable, one piece in multi-purpose.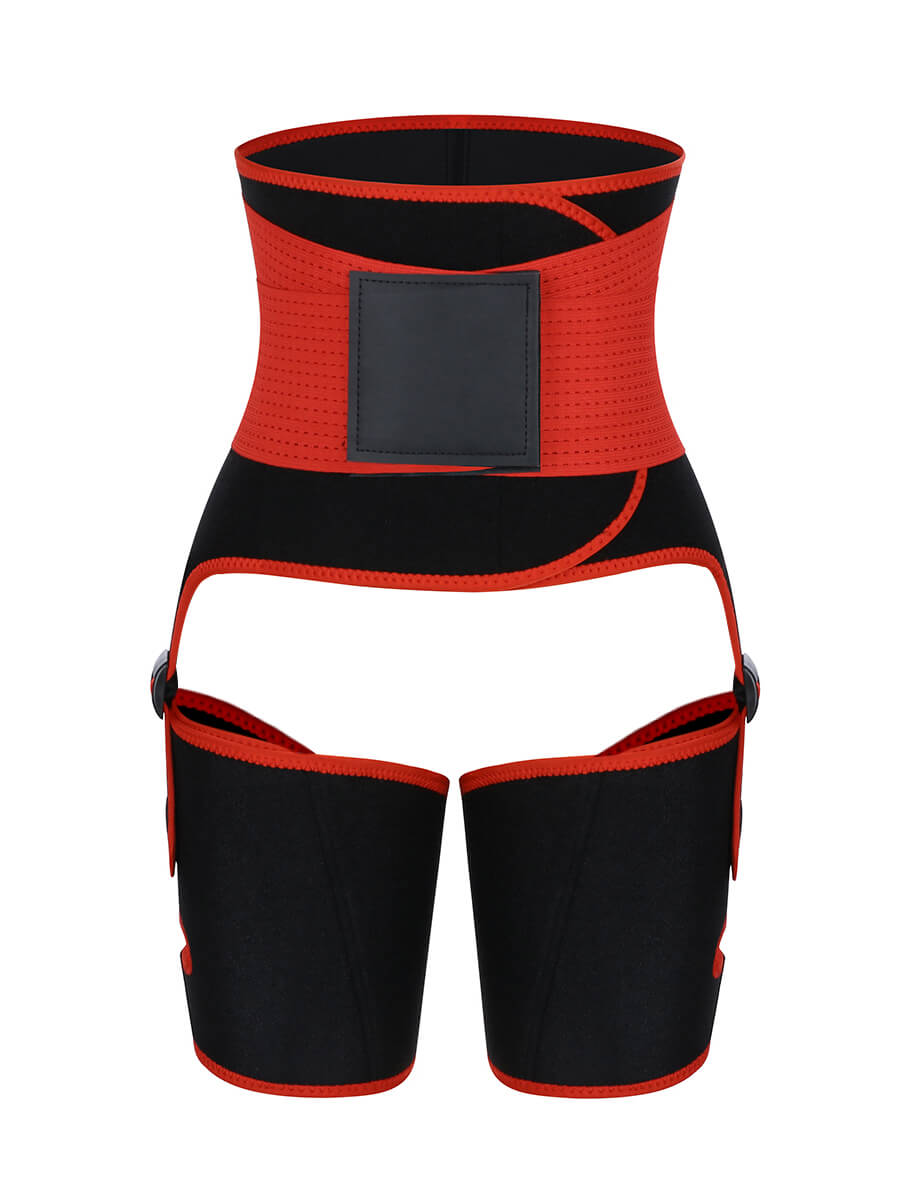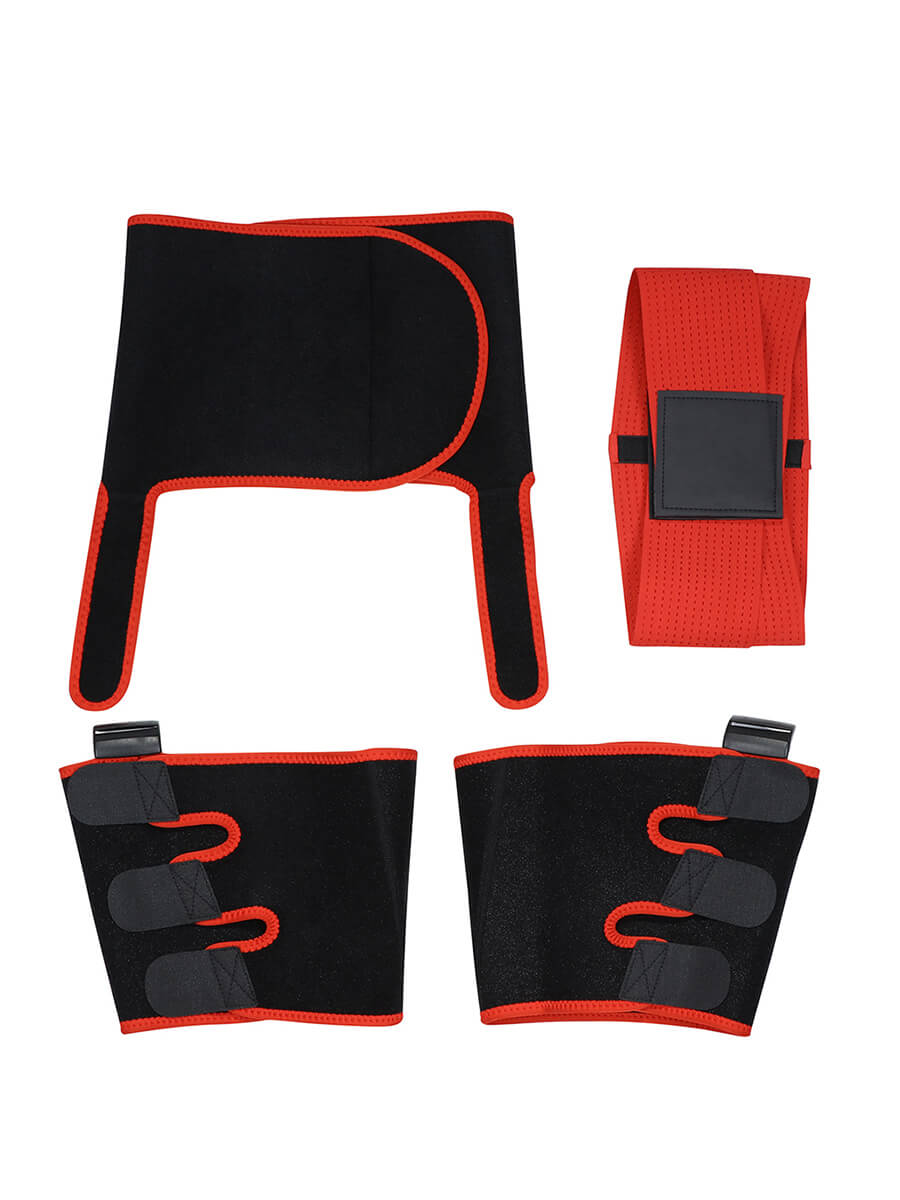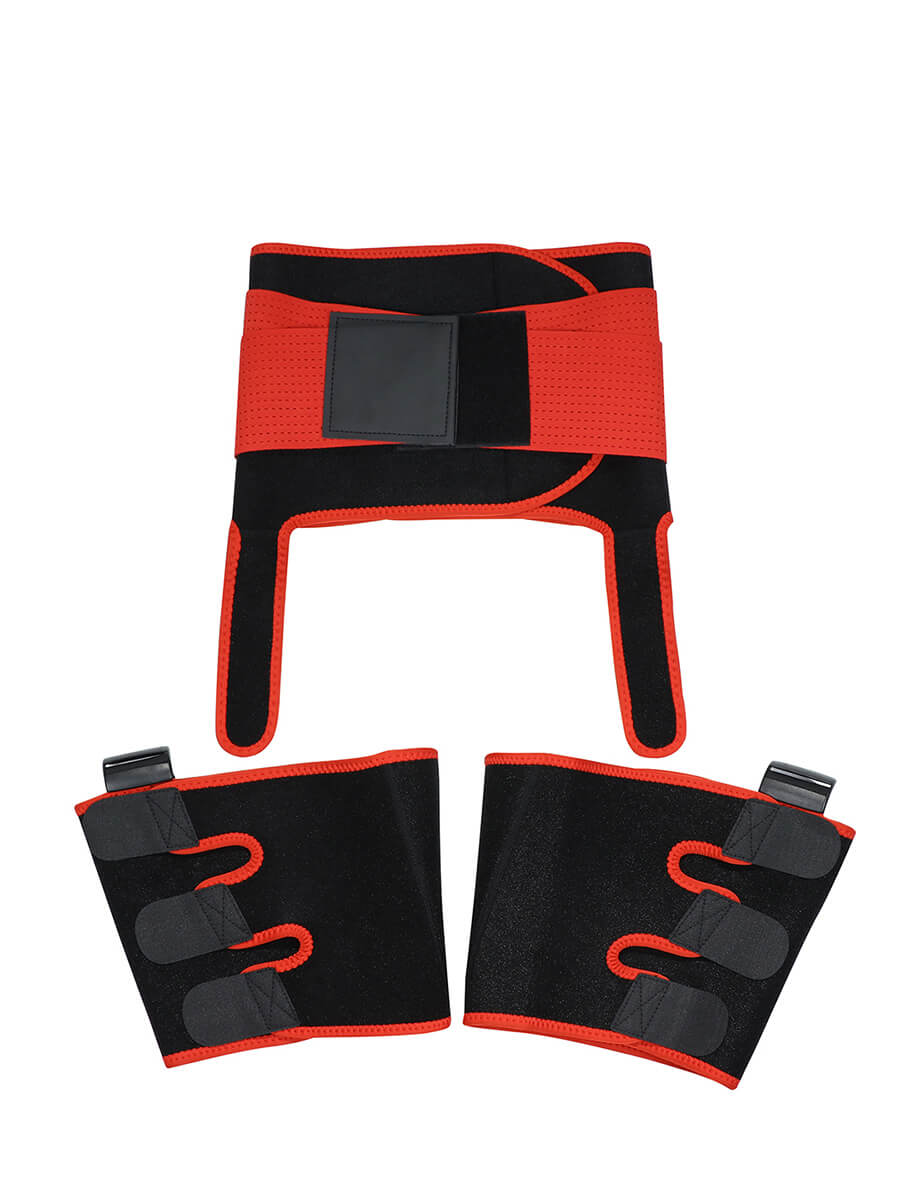 Wash care:
1. Gentle hand wash, maximum water temperature 40 ℃ (short washing time);
2. Do not wring;
3. Non machine washable;
4. Do not dry clean;
5. Do not expose;
6. Hanging to dry naturally;
7. No ironing.
We offer easy, free exchanges for 30 days. If there's ANYTHING wrong with your order, please let us make it right!
Worried your item won't fit you? Made a mistake? Even with all the help we provide, it can happen. You have 30 days to ask for another size and we'll send it over - free of charge!
No need to worry about anything on Shapellx - we're here to make things right ;-)
Size
US
WAIST
HIPS
inches
inches
S
4~6
26~27
36.5~37.5
M
8~10
28~29
38.5~39.5
L
12~14
30.5~31
40.5~41.5
XL
14~16
32~33
42.5~43.4
XXL
16~18
33.5~35
44.5~45.5
3XL
18~20
35~37
46.5~47.5
Size
US
WAIST
HIPS
cm
cm
S
4~6
66~69
93~95
M
8~10
71~74
98~100
L
12~14
76~79
103~105
XL
14~16
81~84
108~110
XXL
16~18
86~89
113~115
3XL
18~20
91~93
118~120
You May Also Like