How to place an order
Placing an order is super EASY!👌 Here's a quick guide:
1️⃣ Go to your favorite product.
2️⃣ Select the right Color and Size.
3️⃣ Check the quantity - maybe you want to order more than one!
4️⃣ Click on the 'ADD TO CART' button.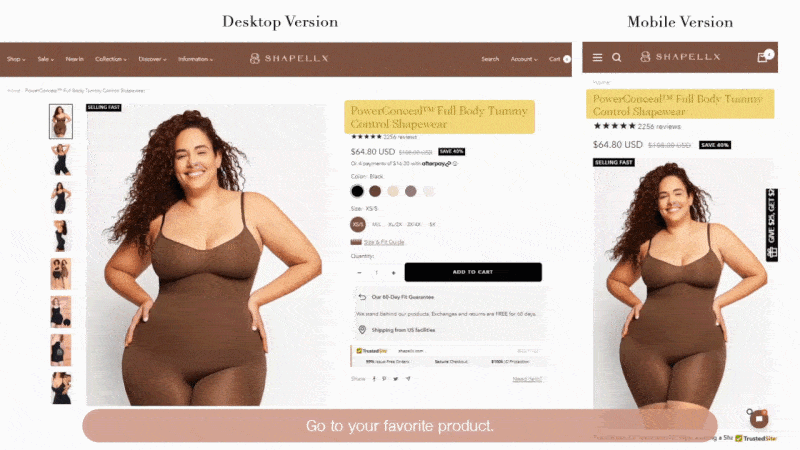 5️⃣ Don't forget to review your items before you hit that 'CHECKOUT' button.
6️⃣ Finalize your order by filling out all the information needed on the checkout page: Customer Information, Shipping Address, Billing Address, Shipping Method, and Payment Information.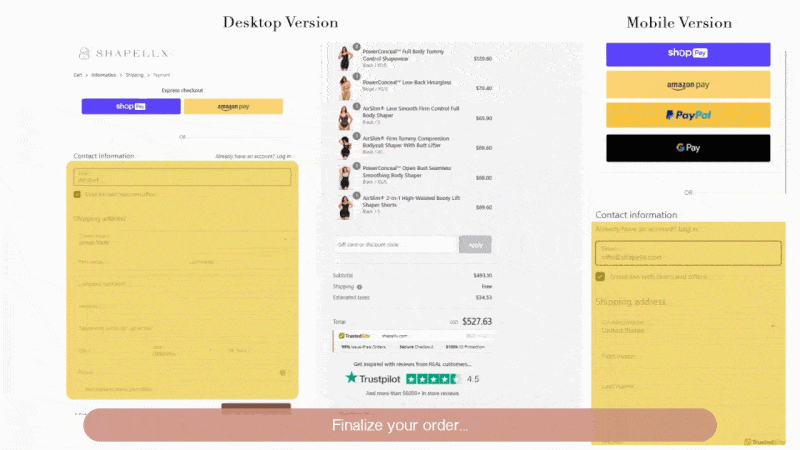 7️⃣ If you have a coupon code, enter the discount code and click "Apply". Your total amount will be updated to reflect the discount.  Looking for discount codes here.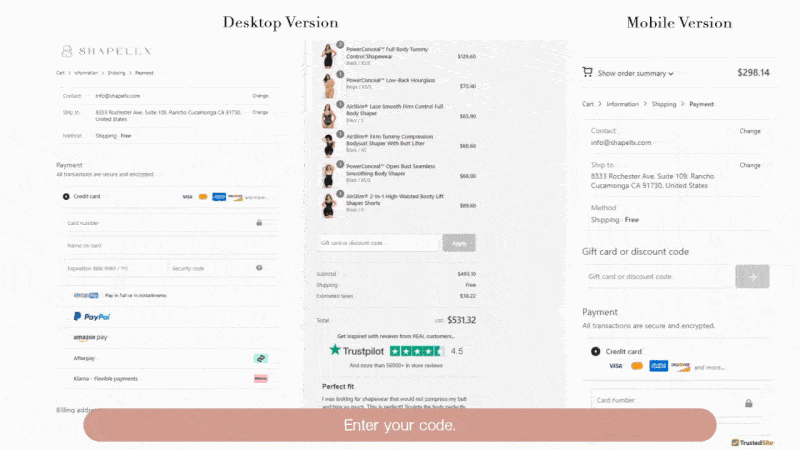 8 Review your order once more and click on 'Pay now' to finally set the wheels in motion for your package to come flying home.🚚
❤️ Follow our social media. Participate in our irregular lucky draw and stand a chance to win awesome FREE GIFTS!!