Mother Nature Made Us Do It
The Problem
The fashion industry is a major contributor to pollution and water consumption, and it also fails to provide adequate working conditions for its employees, which is unsustainable for both the planet and people.
Our Promise
There's a better way to produce clothes - using sustainable and mindful processes that minimize harm to the environment. We aim to promote conscious basic garments and a sustainable wardrobe, which is both eco-friendly and stylish.
What We're Doing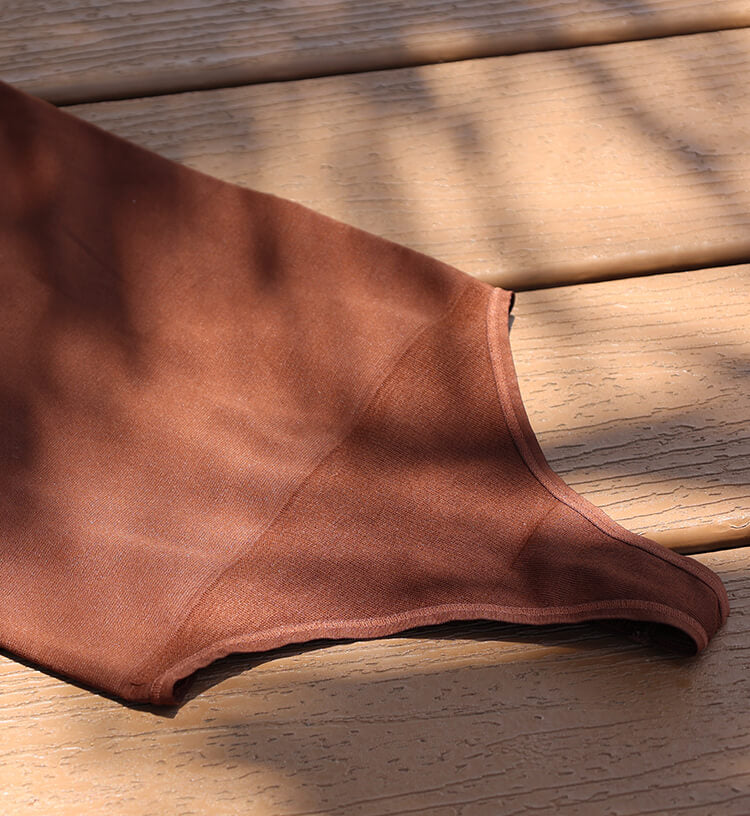 Quality Is Our Number One Priority
We are committed to playing a role in promoting sustainability in the fashion industry. To that end, we have carefully crafted our shapewear using only the most innovative and sustainable materials, chosen based on four key criteria: functionality, comfort, durability, and eco-friendliness in production.
Textile Recycling:
A Solution to Environmental Challenges
We're tackling major challenges such as water pollution, air pollution from open burning, and soil contamination from landfills.
The fashion industry generates a huge amount of textile waste each year, with 87% of clothing waste being sent to landfills or incinerated. To combat this, we recycle waste textiles for production.
As a socially responsible company, we're dedicated to reducing waste pollution and minimizing nonrenewable resource usage. By recycling waste textiles, we're able to achieve these goals and provide customers with Eco-friendly garments.