What does Kim Kardashian, Nicki Minaj, Amber Rose, and Jessica Alba all have in common? Apart from being undeniably gorgeous and fantastic business leaders.
It's something a little more niche than that: waist trainers. On top of strict diets and crushing it at the gym, these celebrity women all achieve the much-coveted hourglass figure with the help of shaping garments. Their waist size makes it into the front rows of any magazine cover. And they're not the only ones: there are a total of 1.4 million posts tagged #waisttrainers in Instagram alone, as of the writing of this article—a pretty clear indication of just how popular the practice of 'waist training is. 
There is a lot of debate that waist trainers are only tackling excess water weight in helping you achieve an hourglass shape. Or, that you'll need long-term waist training for that waist reduction results.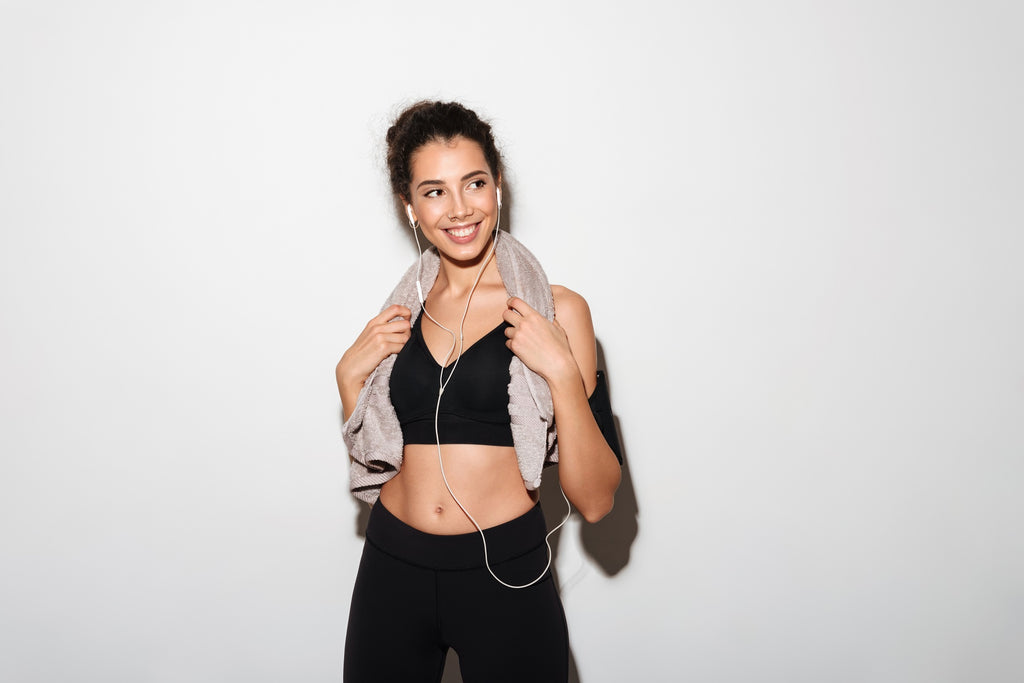 But what is waist training? 
Simply put, it's the act of wearing waist trainers, or modern-style corsets (that are way more comfortable and less restricting, and no metal boning), to reduce the size of your waist. 
This is done by cinching it regularly: women usually start by having it on for only a few hours a day, leading up to a total of eight hours or more. The ultimate goal is to reduce the belly fat and get a tiny waist. Sounds simple enough, but what do you need to consider before getting into waist training yourself? 
Before joining the bandwagon, here are some key things to take note of. It'll help you make sure you're training your waist right, don't fall into some unnatural positions and know the steps for achieving a beautiful hourglass figure with your waist cinchers.  
1.It's all about the fit. How to get an effective waist trainer?
Just like any other article of clothing, the fit of your waist trainer matters. It can impact both, your comfort and results.  
This is because in the beginning, waist training will cause some very minor discomfort. It will dissipates the longer you wear your waist trimmer and gradually increase the number of hours you have it on. (see no.4 for details)
Your body will adjust and get used to a cinched waist—but not if you're wearing the wrong size. An effective waist trainer is as much about the pressure as it's about comfort. There is no need to "suffer" to get the results. A curvy figure or a rectangular body shape will need different length and sizing. 
We've put together a comprehensive size guide to help you find the perfect fit! For best results, take your waist and hip size and then refer to the chart specific to your chosen waist trainer. 
And if you're still unsure? Contact us, and one of our fit experts will assist you with the selection.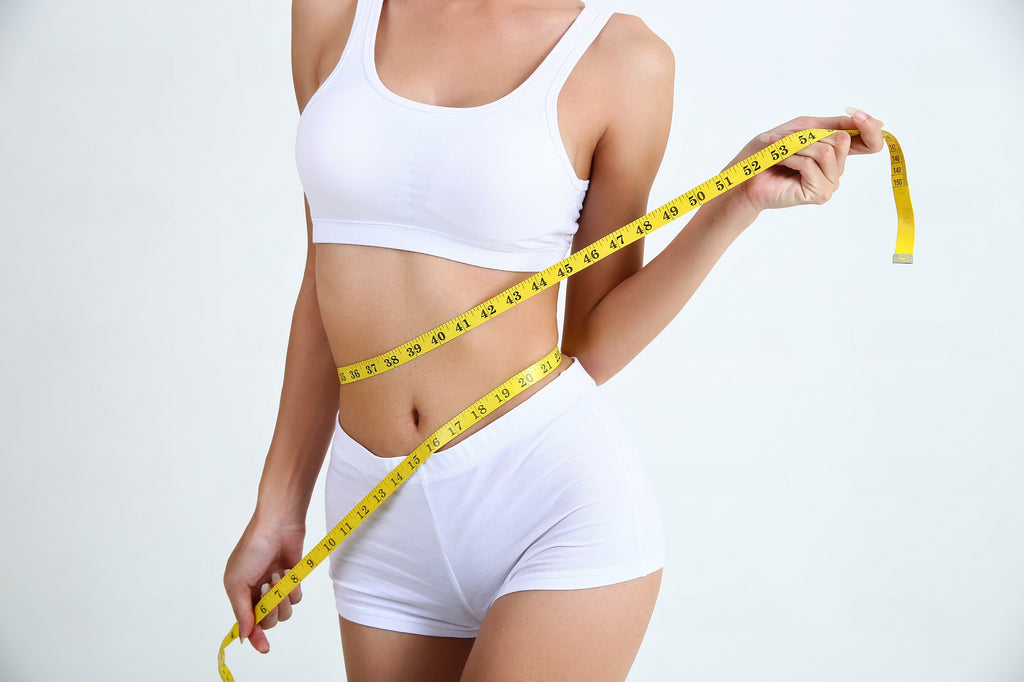 2.Exercise your core muscles.
Waist training has made it easy to have the body shape of your dreams. Often in an instant. But, we still recommend to exercise. Wearing a waist trimmer alone is not enough. 
Here's why: wearing a waist trainer can have the long term effect of decreasing your core strength and causing muscle atrophy—but not if you workout! Planks, crunches, and mountain climbers are great to help build your core strength. Any core movements will boost the results and help you keep your core tight, while getting the benefits too.   
Challenge your abdominal muscles with core strengthening exercises, so that they remain strong, with or without a waist trainer. 
And this isn't just about getting toned or losing weight either: exercising is a great energy and confidence booster! Check out our NeoSweat® Collection for the perfect waist trainer to wear during your next workout sesh.
3.Practice mindful eating. 
Wearing a waist trainer has many benefits: not only does it give you a great figure, but it also helps transform, tone, and sculpt your body in different ways.  
But, it also helps with managing your food intake. By design, the trainer cinches your waist. As a result your stomach is compressed and you'll feel full quicker every time you eat.  
This is where mindful eating comes in. 
Because you'll be eating less, it's important to stick to food that meets and fulfils your nutritional needs. 
To function at your best means to reconsider your food choices and avoid those that make you feel bloated, or heavy. We each respond differently to the food we eat. Look into clean food options, and those that digest better for you.  
The body shape that you want is within reach now more than ever. Combining waist training with best practices will get you the best results. That said, go ahead: flaunt that hourglass figure just like celebrities do—you've certainly worked for it.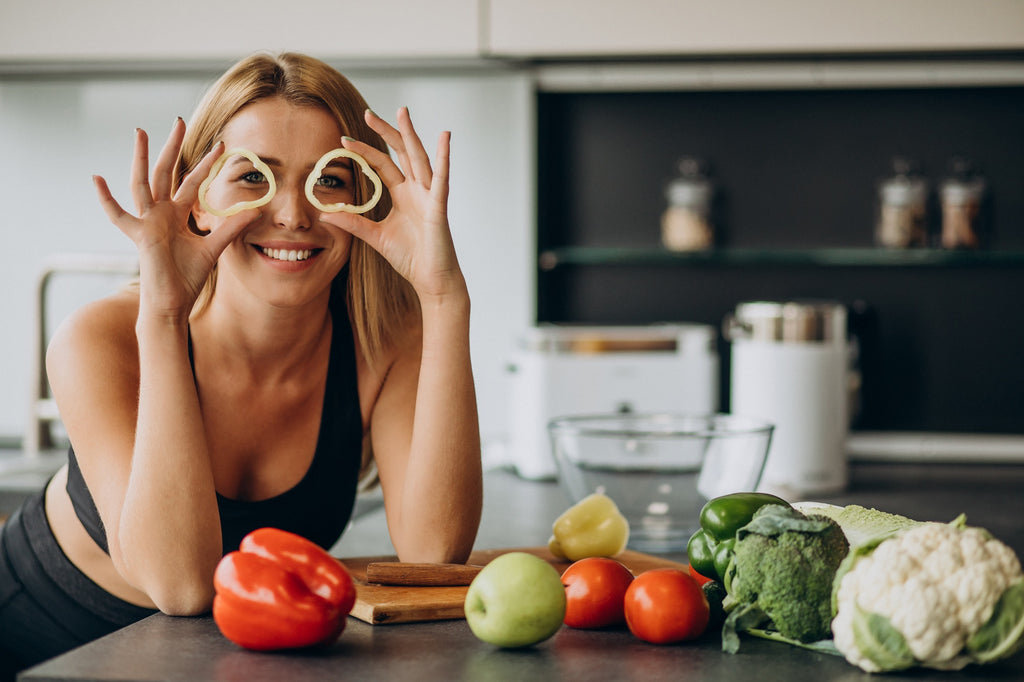 4.How many hours in a day to see/get results?
After you've chosen the right fit, added clean eating and abdominal muscles exercises, you're ready to get into the nitty gritty details of waist snatchers routine. While putting it on is easy, you need to follow a regimen of gradually increased hours. 
We recommend starting on an empty stomach (in the morning) with no more than 2 hours for the first two-three days. And then, slowly increase with one hour a day until a maximum of 8 hours.
The process of wearing the waist trainer (or secretly known as the waist snatcher and magic tiny waist maker) should't feel painful or uncomfortable. If anything, it's almost like a pleasant tight hug that allows you to go about your day and engages your core muscles. If it feels painful, take it off and even consider consulting your doctor. 
Don't go over the 8 hours slot - thinking that the longer the better or the faster the results. Because it will be the opposite. Your spine and muscles will get used to the waist trainer. And that's no bueno. However, if you stick to the recommended amount, you will get a sculpted waist and won't risk any side effects.
Get your very own  waist trainer and try it out to see what all the hype is about.